No matter how many people tell you that never judge a book by its cover but you know a good book cover plays a very important role in deciding whether to read it or not. Am I Right? This happens to almost all the readers. So, I thought to share the best of the book covers of 2017 so far. Let's have a look and don't forget to comment your favorite book cover!
Best Book Covers of 2017
#1. Borne by Jeff Vandermeer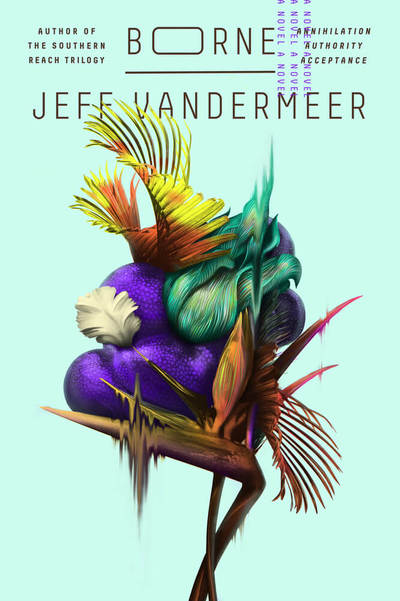 This astonishing and mind-bending book cover is designed by Tyler Comrie and Rodrigo Corral for Borne by Jeff Vandermeer. The book was published in April 2017. Isn't it awesome?
#2. The Night Ocean by Paul La Farge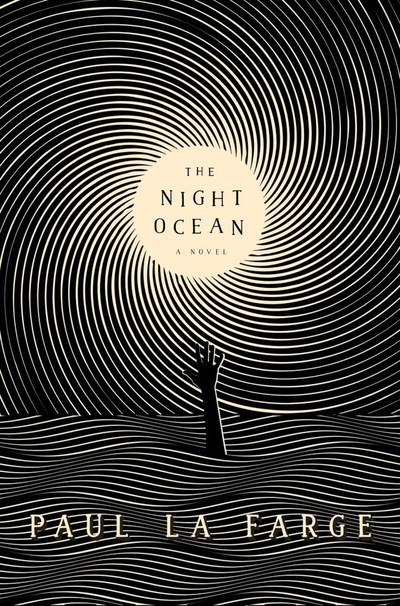 Designed by Will Staehle, The Night Ocean's cover speaks for itself. With the intricate use of simple lines, the cover is appealing and interesting at the same time. Good Work Will! Agree?
#3. We Will Not be Silenced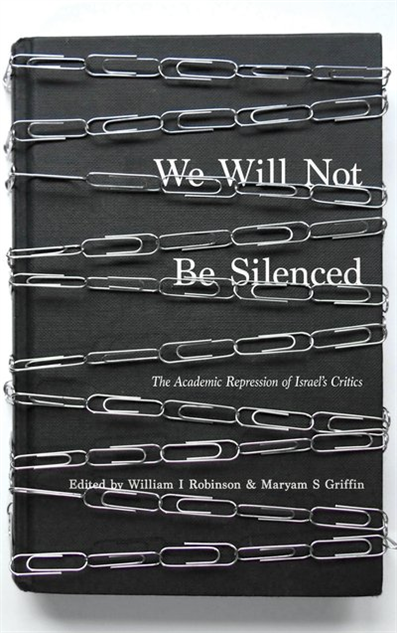 Stunning. That's only what I can think of this. We will not be Silenced by William Robinson and Maryam Griffin is based on the academic repression of Israel's Critics. The book cover absolutely brings out the concept. Kudos to the designer - James Jones!
#4. How to Murder Your Life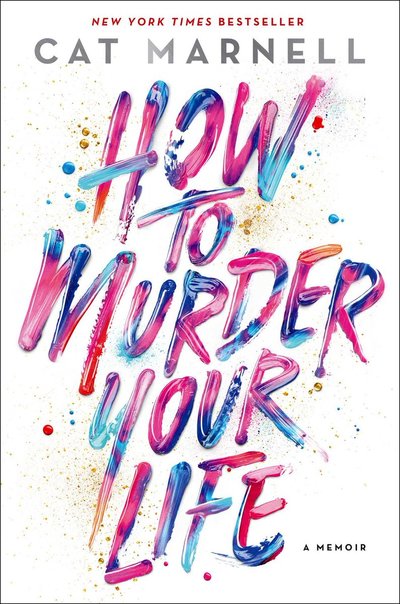 Cat Marnell's memoir - How To Murder Your Life - got its cover designed by Sean Freeman and boy he did an amazing work. The way the title is sarcastic, the book cover is also made up likewise. I am Impressed, Are You?
#5. Unconventional
Look at this cover. What does it say to you? Nothing can explain 'Everyone is a fan of Someone' better than this cover. Maggie Harcourt published this book in February 2017. Don't know much about the book but the cover definitely caught my eye. What do you think?
#6. The Doorposts of Your House & On Your Gates
Jacob Bacharach published 'The Doorsteps of Your House & On Your Gates' in April 2017. But I would appreciate the cover designer, Nathan Burton, more than Jacob. What a great visual treat this is to see and gonna lure you to buy and read. Isn't it?
#7. Ramona Blue by Julie Murphy
Last but not the least on my list of best book covers of 2017 so far. The Memory Book by Lara Avery is one hell of a cover design marvel. All the elements taken together gives you all that the title of the book wants to say. And the clever use of post-it notes is just the height of creativity. You can't deny.


That's all for now. I am gonna add more to this list of Best Book Covers of 2017 as when I get a chance. Don't forget to share your thoughts on comments.